Shopping Cart
Your Cart is Empty
Thank you for your business!
You should be receiving an order confirmation from Paypal shortly.
Exit Shopping Cart
This very beautiful four year old filly is easily one of the kindest and most gentle youngsters we have ever had. She is incredibly sensible, people oriented and just wants to please in every way. She has been bred with a jumping career in mind but would equally well suit any discipline and probably prove herself more of a really super allrounder for any level of rider. Her dam is by the Polish International GP show jumper, Arktos and her sire Czardsaz was Polish Champion at the National stallion Grading. This is the type of filly that will do any job asked and give an enormous amount of pleasure and confidence to anyone wanting their first young horse to produce or indeed a tremendously easy character for a rider with more ambition! She was lightly backed last Autumn and proved herself as easy going, sensible and genuine under saddle as we had expected.
To meet Fantazia is to love her...I cannot stress how quiet and gentle this filly is!
Clink the link below for a short video of Fantazia's sire:
This is one of the most obliging, gentle and loving youngsters that we have had the pleasure of producing to this point.
Although bred for a performance career, it is our firm belief that this young mare would be far happier in a riding club or family home more befitting her laid back and generous nature.
She has been with us from birth and benefited from professional handling and care from day one. This lovely girl is vice free, she is excellent to trim, worm, catch, lead, load, travel, wash, groom and has beautiful manners in and out of the stable. Basically she is about as uncomplicated as you can get and a type that is almost as rare as hens teeth!
Very lightly backed last year before being turned away to mature both physically and mentally. She has returned to work under saddle this past few weeks and has again proven herself a delight in every way. Fantazia is schooling nicely with established walk, lovely trot and canter transitions. She has a light mouth and is responsive to the leg. Her education is really just starting and she is obviously still relatively green in her work as it is still early days but every indication so far is that this girl is just getting better and better. We have commenced pole work and she has started popping a few small jumps although this is all new to her, the foundation work is all there and she has approached every lesson to date with a fantastic attitude and willingness beyond her age. She has not displayed a single sign or reluctance, irritation or lack of anything but incredible willingness and is really enjoying the work.



Fantazia hacks out both alone and in company without issue and is not spooky in any way. She steps out nicely, can be ridden on the buckle and is as calm in open spaces as doing roadwork. She is not a fidget and happily stands patiently when required.
Obviously this is a young horse and her education to date has been undertaken professionally and with every attention to detail when establishing each phase of her training. Although she is quiet enough for almost any rider, it should be noted that she now needs careful and thorough producing and continuation of the work done to date which makes her more suitable for someone with experience who wishes to further the potential of this special young mare and enjoy a genuine unspoilt youngster and the satisfaction of producing her in their chosen discipline.
She stands currently at 15.2hh, is registered AES with full papers and is open to any vetting.
A little about Fantazia's dam lines
I imported Filadelfia, Subzero's dam from Poland. She is a Polish Warmblood with Weikopelski ancestry, a Polish breed known for their great versatiity and exceptional temperaments. Her sire Arktos is a Grand Prix showjumper of proven International Grand Prix showjumping breeding going back through the great Coronado (sired by the inimitable Cor de la Bryere and the Nations Cup eventing mare Soleil. Dynastic showjumping bloodlines that trace back through Capitol I/Ramiro Z/Lagos through to the great Ladykiller)
On her dams side Filadelfia's super Polish ancestry includes the influential stallions Floren/ Marat x Bastian whose blodlines are to be found in many top Eastern European warmblood breeding and whose qualities bring not only great athletic versatility across the disciplines of equestrian Olympic sport but also the superb temperament that these Polish warmbloods are so highly valued for.
Slide show photos to 2017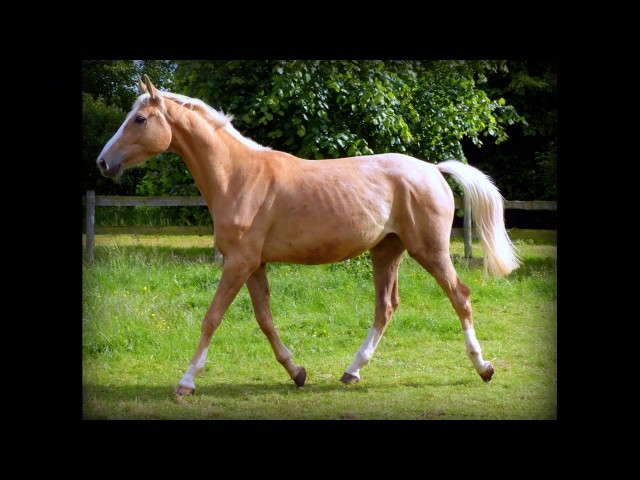 /